I dedicate this website to my major hobby: drawing!
I started making this page in April 2005.
The website will be updated regularly, so be sure to visit again!
Don't forget to visit the sites of many talented artists in Links and
my account at DeviantArt.
Feel free to look around and thank you for stopping!
August 29th 2010
1 new drawing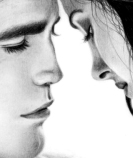 updated the 'About Me' and 'Prices' section
August 5th 2010
1 new drawing
July 30th 2010
WIP added
July 14th 2009
1 new drawing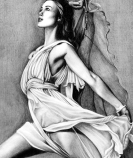 May 7th 2009
1 new drawing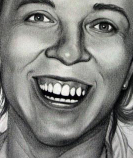 February 27th 2009
1 new drawing